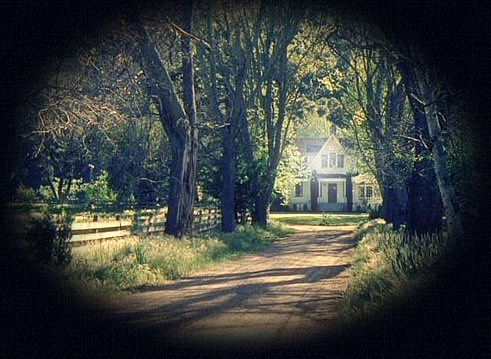 Background song:
Stars Fell on Alabama
~ Contents ~































OLD LETTERS & STORIES


OLD DOCUMENTS


MISC. BITS & PIECES


LOOK-UPS


I hope you find your visit to Blount County enjoyable as well as informative. I am Colleen, your county coordinator.

This site is proud to be a part of


The search engine below will not pick up some of what is on the site if it has been
scanned in or if it is a link to another site.
Please check the links above and don't depend completely on the search engine.

MIDI
Performed by 
Margi Harrell
Please feel free to visit her wonderful site right HERE.